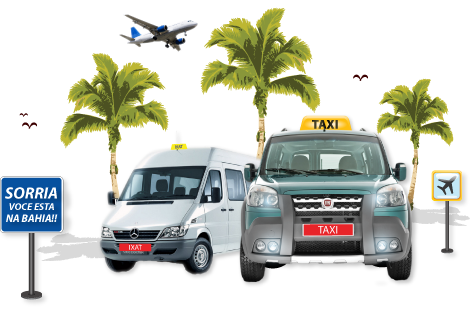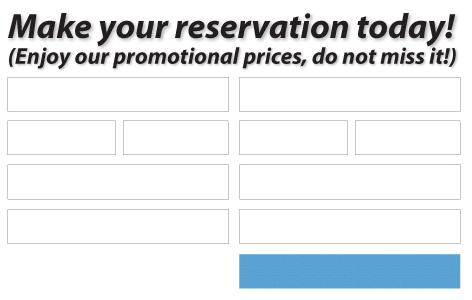 Taxi Porto Seguro is renowned for it's quality, punctuality and personalized taxi services in 5 languages in Porto Seguro and region.
We have a very well trained staff and our drivers are instructed to offer premium quality service.
Our goal is to provide our customers with a total satisfaction and always try make you feel right at home.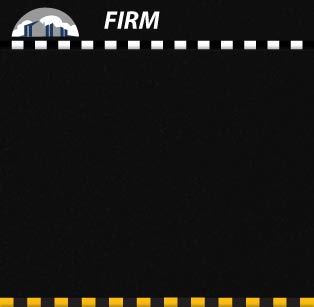 Good Afternoon,
After reading the testimonials (with lot's of compliments) posted on your site, I got a little more confident and decided to make an online reservation.
The taxi service was very punctual and our driver (who speaks perfectly English) was allready waiting for us at the airport. The transfer was very fast to our pousada in Trancoso and the driver passed us many tips for sightseeing!
Best Taxi Service in Porto Seguro Airport!
Thank you again!
Sincerely,
Sarah Summers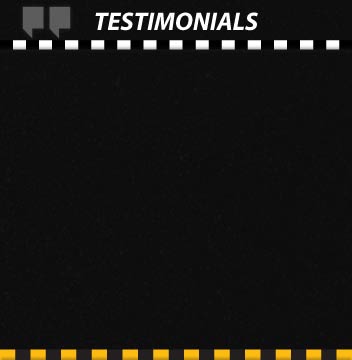 The fleet of Taxi Porto Seguro consists of new vehicles, models 2014/2015, all with Air Conditioning, double Airbags and ABS brakes. We offer baby car seats (on request).
We have multilingual drivers who speak English, French, Dutch, Spanish and Portuguese.
All our taxi drivers are authorized by the Department of Public Transportation of Porto Seguro.